The idea that later led to the song "Dime" was born on a trip through Iceland in 2016. I was fascinated by all the water gushing out of the hills and crevices. At the time, I was playing Damien Rice's album "O" up and down and I particularly liked the song "Cold Water". 
I found the picture of Amie cleaning up our attic. I had never seen it before. It turned out to be a picture of my great-grandaunt. She died of a childhood illness at the age of 16. Nothing more is known about her. That touched me a lot and I wrote this song for her.
+++ Video Clip "Hold Your Head Up" +++

"

From town to town the roads won't change they'll never lead you home."
— Yonath Green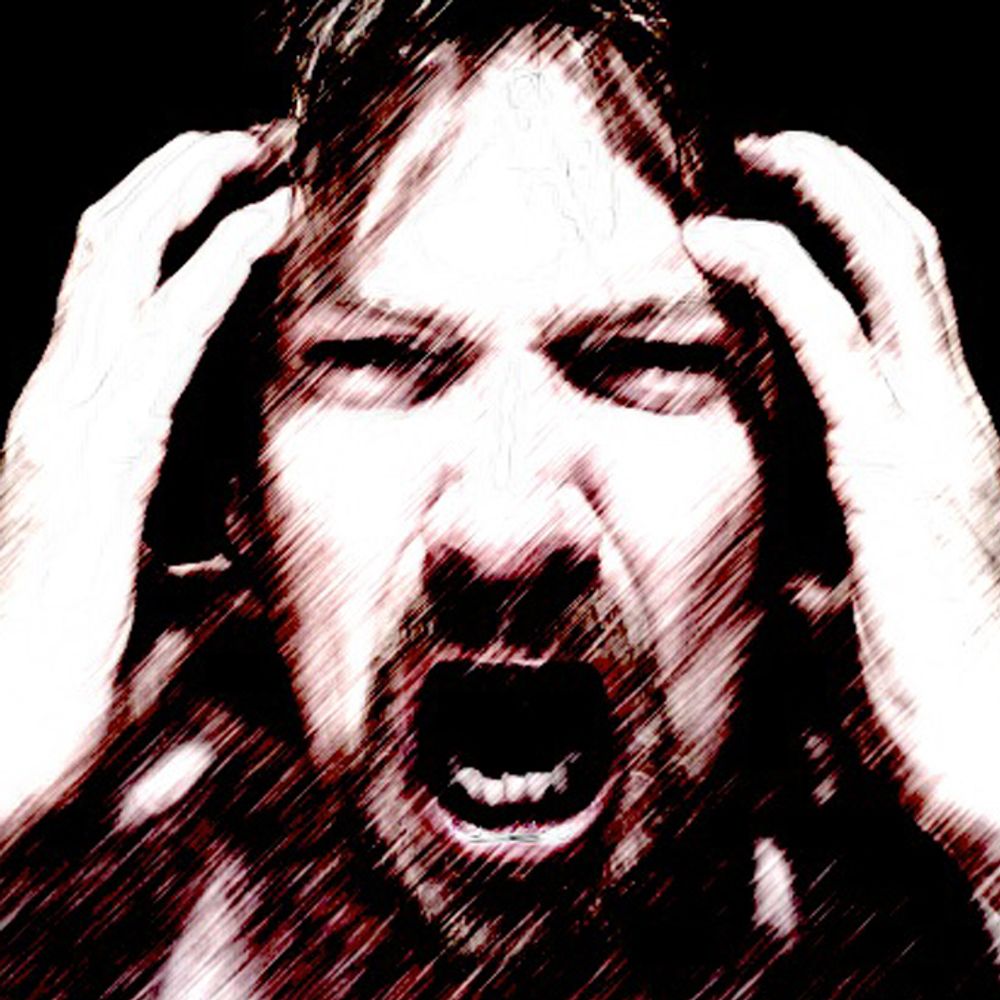 About our music
With the devil behind them and death before their eyes, "Yonath Green & The Dead Animals" gallop inexorably towards the end of the world. Somewhere in the foreseeable distance the abyss is waiting, but there's no turning back. They've sold their souls long ago.
Carried by a sound deeply rooted in folk rock, the band moves relentlessly forward in the twilight of the setting sun.
Yonath Green & The Dead Animals present a captivating collection of their own indie folk rock songs. The songs tell stories of wicked gunslingers and other tragic characters.Inspired by musical greats such as Neil Young, Bob Dylan, Grateful Dead and many others, they create a stirring mix from the diversity of their musical tastes that is not to be missed. These songs won't let you down!