+++ Video Clip "Hold Your Head Up" +++

"

From town to town the roads won't change they'll never lead you home."
— Yonath Green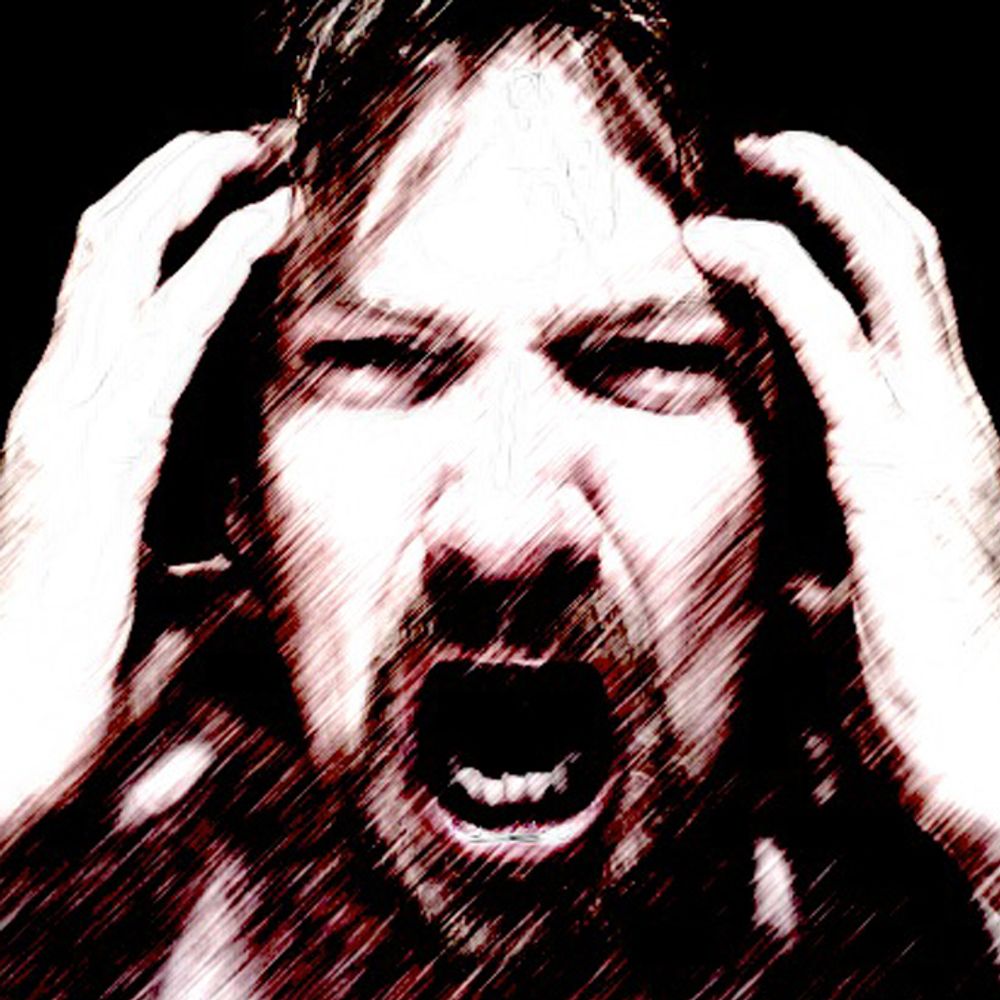 About our music
Solid folk-rock mixed with dark country is the musical treat you get to hear from Yonath Green & The Dead Animals.
The stories behind the songs are based on daydreams, untold stories and tragic characters. The bittersweet melancholy invites you to escape from everyday life and to look at live from a different perspective.
These songs won't let you down!